Now is the perfect time for you or your loved ones to learn to play the piano! Playing piano with me is fun, relaxing, and never boring.

While most of my adult and child students are in the Los Angeles area, I have virtual students from as far away as Japan, NY, and MD. My student in Japan received a full scholarship to study piano at college! I am so proud of her!!

I would love to connect with you. Please call or text me at (323) 974-4840 or email me at natalierosspiano@gmail.com.
---
Through my passion for music and skill in teaching, all of my students love to play the piano.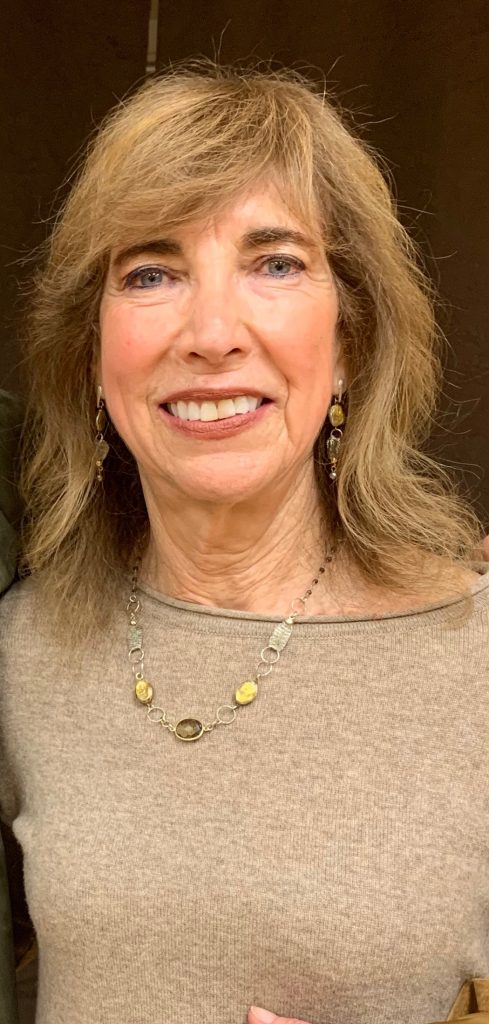 Natalie Ross is a professional musician who has an exceptional ability to teach anyone how to play the piano. Your children will love learning their first keys with a highly decorated musician.
Natalie has been playing the piano since she was six years old and has been teaching since she was 20.
Natalie's many awards testify to her special ability to help her students build a love of playing the piano.
Every one of my students has different needs and goals, and I work with each of them to make sure that their time at the piano is something they look forward to each week.
Natalie's students have many different goals:
Adults who want to relax and enjoy an easy-going relationship with music
Entertainment professionals looking to formalize their skills
Experienced musicians who have taken a break and want to resume playing again
High School students who are serious about a career in music
Beginners of all kinds, both children and adults, who value the importance of learning from a music professional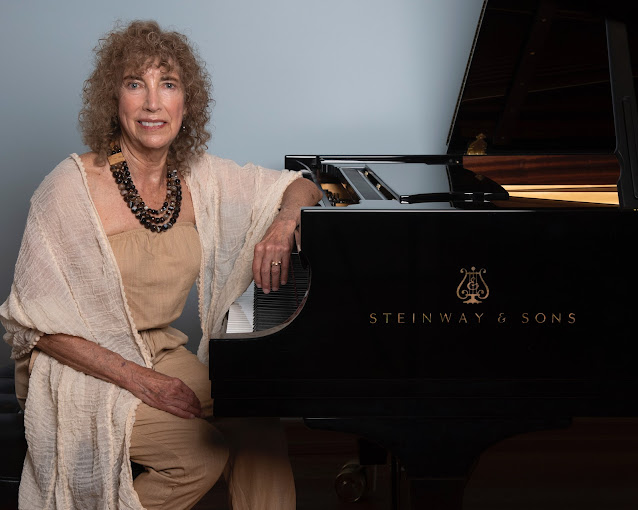 Call or text me at (323) 974-4840 to discuss lessons at my Silver Lake studio or if you prefer email me at natalierosspiano@gmail.com